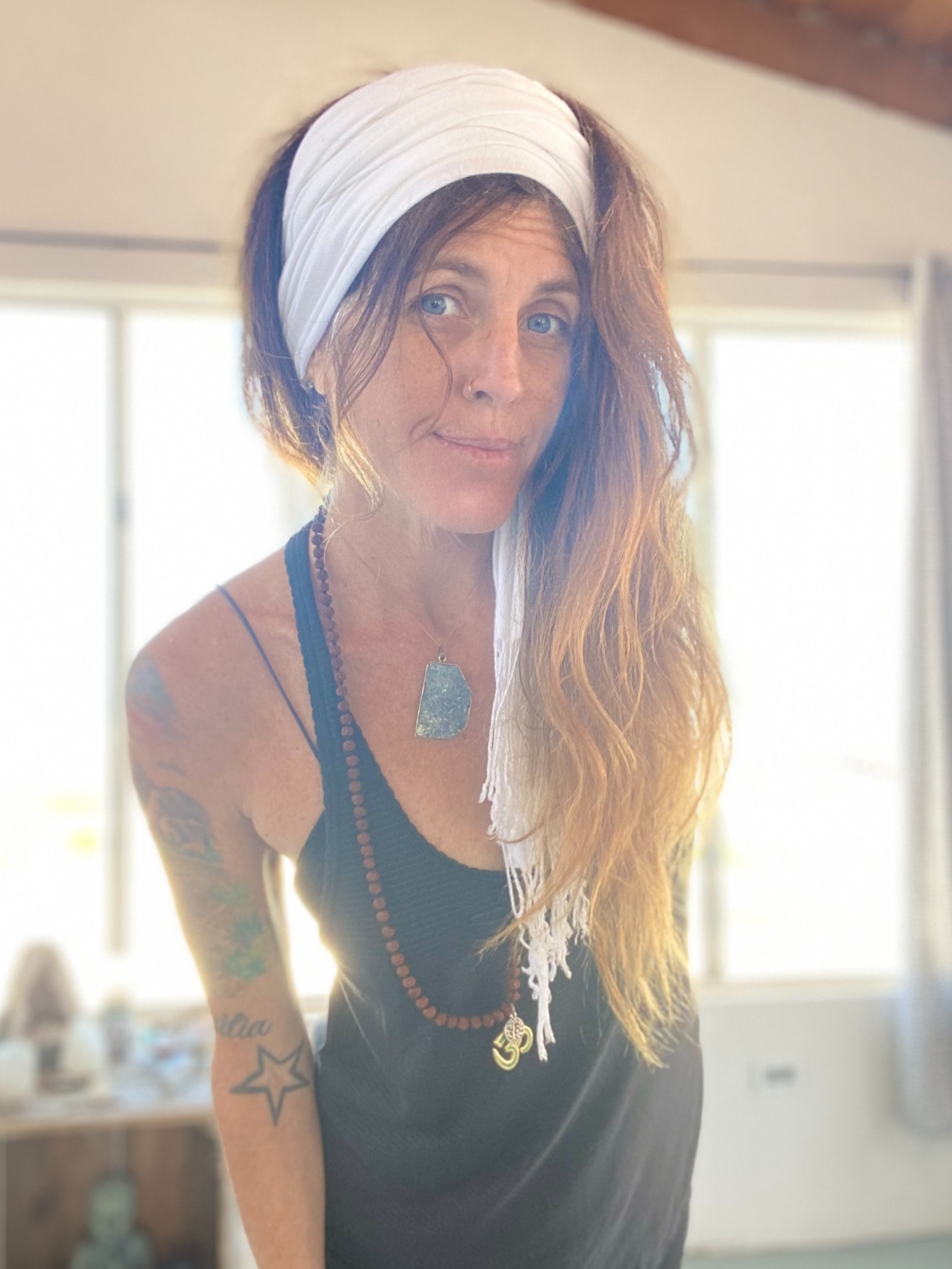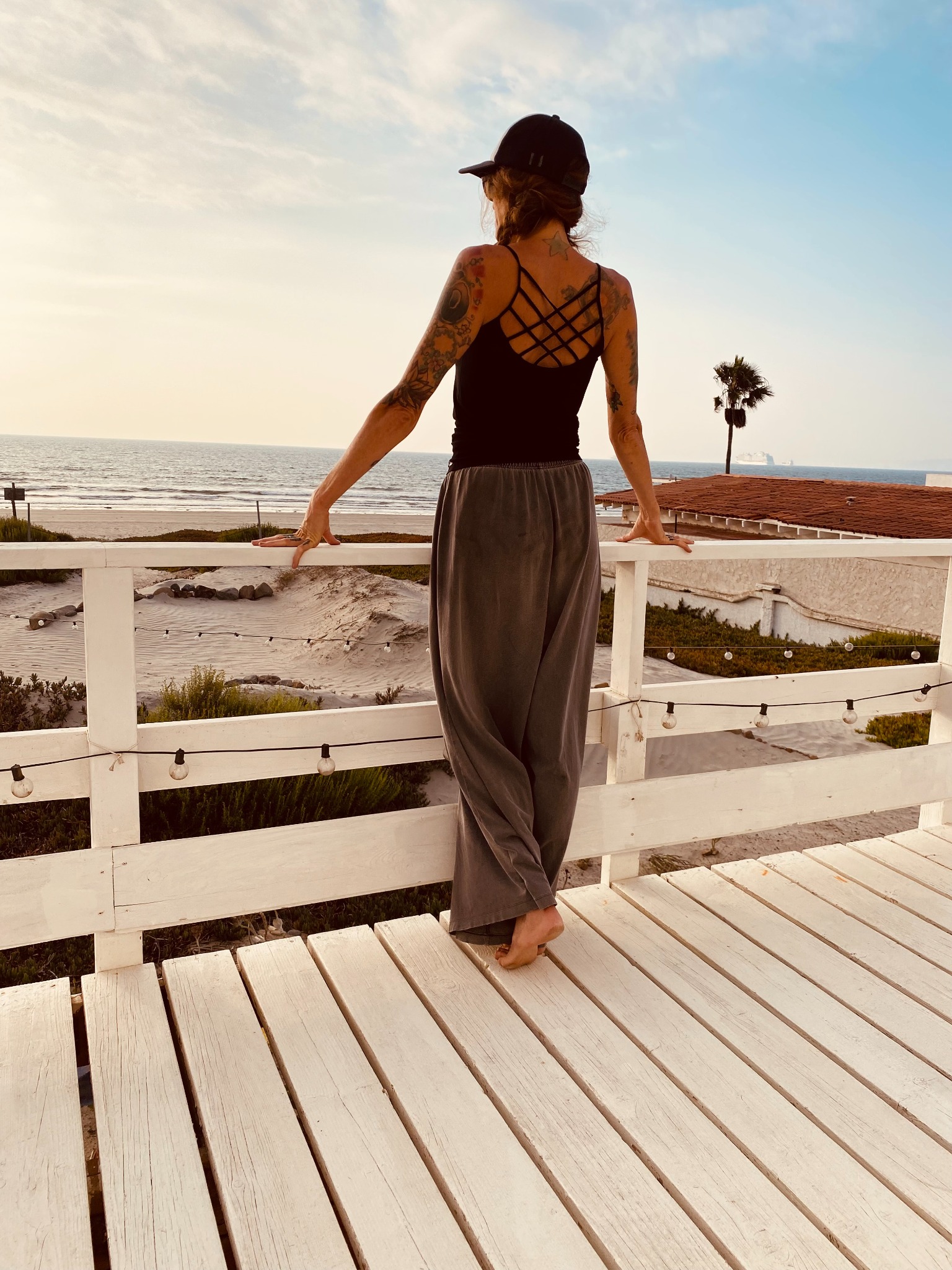 I feel an about page should give you an idea of who a person really is…because let's be real. Transparency is a beautiful thing, and we need more real in a world that's shifted to one behind screens.
So let's be real.
A lifelong love affair with the written word led me to start freelance writing in 2013. In my quest to keep things real, I set out to write content I was passionate about. Natural living. Holistic healing. Yoga. Meditation. 
 Around the same time I started writing, recreational cannabis was legalized in the state of Colorado. As an advocate for holistic healing and cannabis legalization, it made sense that I would apply my passion for the plant into my new freelance writing career. 
I spent the next several years writing about CBD and countless other cannabis-focused topics. I've contributed ghostwritten content to several startups and bigger name CBD brands, reviewed a plethora of CBD products, and published various blogs and articles on handful of cannabis-focused websites. 

Sprinkled in between were many blogs and articles about holistic healing, natural living, yoga, and meditation, all of which were (and still are) central to my life when not writing.
When the world shut down in 2020, I realized big life dream. I went online (because there was no other choice) and became a certified yoga and meditation teacher. In 2021, I continued moving forward making my dreams reality and opened a yoga and meditation studio.
This is what I'm doing today. Living my dream. Writing world-class content for clients who share the same passions I do, while teaching yoga a few days a week and building my own business.
Because let's be real. Who doesn't want to live their dreams and inspire others to do the same? Doing yoga on the beach is also pretty amazing.
I'm passionate about encouraging others to live a balanced lifestyle that supports physical, emotional, mental, and spiritual wellbeing. And I thrive on creating content that reflects this passion.
"Go confidently in the direction of your dreams. Live the life you have imagined."